Transition, as a business is led by three industry experts. Combining hospitality, business, and event knowledge to create a business that focuses on helping develop individuals to be the very best they can be. 

Our coaching and our Associates, led by Karen Turton, deliver high-energy and high-impact programmes which are often described as life-changing.

Our Associates are simply, industry legends. They ensure that our coaching is always relevant and always delivered by someone who really has walked in the shoes and had to make the same decision.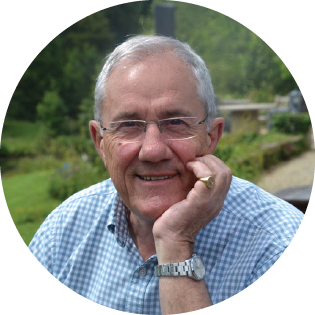 Nick founded the Transition after identifying the vast need for the Multi-Site Leaders Programme (MSLP), and set about creating the MSLP and Gateway seminars.
Nick was area manager for Finch's before being asked to start the Association of Licensed Multiple Retailers* (ALMR) – it quickly became the leading trade association for the sector, representing the needs of wet-led, late night, community, high st and destination venues – regardless of their ownership status. During his tenure as CEO which lasted more than two decades, he launched the award winning Operations Managers Awards to recognise the importance that successful PubCo's and successful operators place on the best operations managers.

After stepping down as CEO of ALMR he has turned his attention to the development of ambitious single-site managers – assisting them and new area managers in getting to grips with the subtle complexities of supporting, coaching and leading their unit managers.
With his colleagues in the Transition initiative he is delighted to be helping others succeed in an industry that he himself so enjoys.
*The ALMR merged with BBPA in 2018 and is now UKHospitality.
"Transition has delivered over six months of Hangout training completely free for hospitality professionals, and over this time I have seen what a difference those 30 minutes have made to us."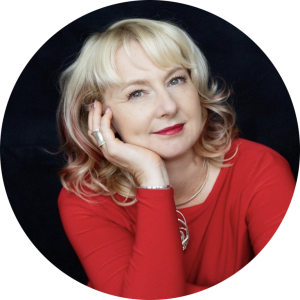 Learning & Performance Director
Karen Turton has built a career within the hospitality industry that has so far spanned over 25 years. She started at a grass roots level running nightclubs and pubs before moving into the Learning and Development arena where she became the group training manager for Choice Hotels Europe.

During this role she was awarded one of the Caterer and Hotelkeeper prestigious 30 under 30 awards that then led her to move back into an operational role within pubs.
The next decade saw her gain credibility as an operations manager and she further enhanced her skill set with a move into marketing where she headed up the value food brands within Spirit Pub Company as the concept manager. In 2005 Karen was named as one of the 6 finalists for business woman of the year at the Publican awards.
Following a successful career in pubs that saw her named as a finalist in the ALMR operations manager of the year awards she was headhunted by Nando's to be their first ever female regional director to be appointed, where she remained for over 2 years before becoming UK operations director at Turtle Bay.
Karen, has a passion for leadership that she combines with learning. In 2013 she successfully gained a distinction at Masters level in Multi-Unit leadership after spending time researching the millennial generation and leadership impacts.
"Karen and the team have been superb at motivating our managers during lockdown. It was great to see how they engaged with the work of Transition and how the HANGOUT sessions resonated so strongly with them."