Single Day Course, various dates throughout the year
This is for senior and ambitious operations managers seeking the move to operations director
For those who have recently taking a senior operations manager role and wish to underpin their talents with leadership skills
What Masterclass delivers
+ Understanding the differences between single site & multisite management
+ Time management – prioritisation & task management
+ The Geographic challenge – Meaningful actions one place at a time
+ Process & Passion – the strategic combination
+ Achieving your Goals through others – the creation of Purpose
+ Management / Leadership – different styles for different situations
+ The mechanics of Communication – Including clarity of the Vision
+ Managing expectations – Up & Down / During periods of change
+ Investing in your people – Including Challenge & Recognition
+ Effective meetings – One-to-One & team
+ What does success look like?
Gateway is available to book for single delegates or for a Company dedicated event. 
It is ideally suited to high performing GMs looking to understand the actions and traits of a successful multi-site manager and enable the step to their first multi-site position will be much more successful – in particular if the individual goes on to to take the full Multi-Site Leaders Programme (MSLP)>
If you wish to have a dedicated Company Gateway - please just contact us.
Due to Covid-19 all Gateway events are on held. Please contact us to register your interest.
Whilst there are many excellent single-site operators within Hospitality, the skill sets and competencies required for multi-site management are very different. Gateway has been assembled with a very real understanding of the key elements that have to be considered for great multi-site management – Planning / Process / Knowledge / Behaviour.
We live and breathe the mantra – For Operators By Operators…
All of our tuition is led by Karen Turton, Transition's Learning & Performance Director. Karen has held senior operations roles at Spirit Pub Co, Nando's and Turtle Bay. 
Supporting Karen is a team of, quite simply, the best the hospitality industry has. They have stood in those shoes, had those conversations and KNOW the challenges the team 'at the coal face' have to manage and negotiate each and everyday.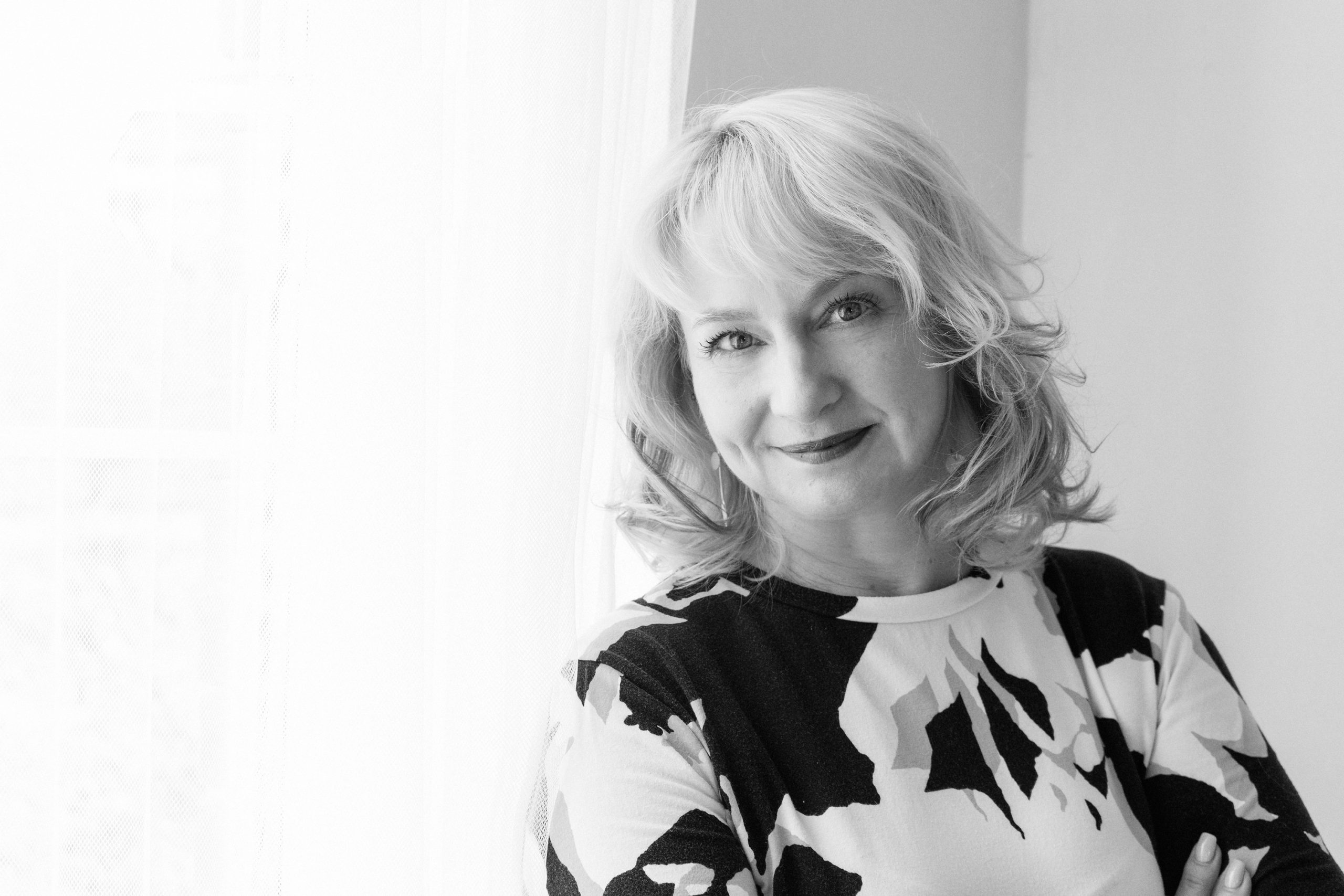 Karen Turton
Learning & Performance Director